About us
"...much more relaxing than staying in San José"
About us
"...much more relaxing than staying in San José"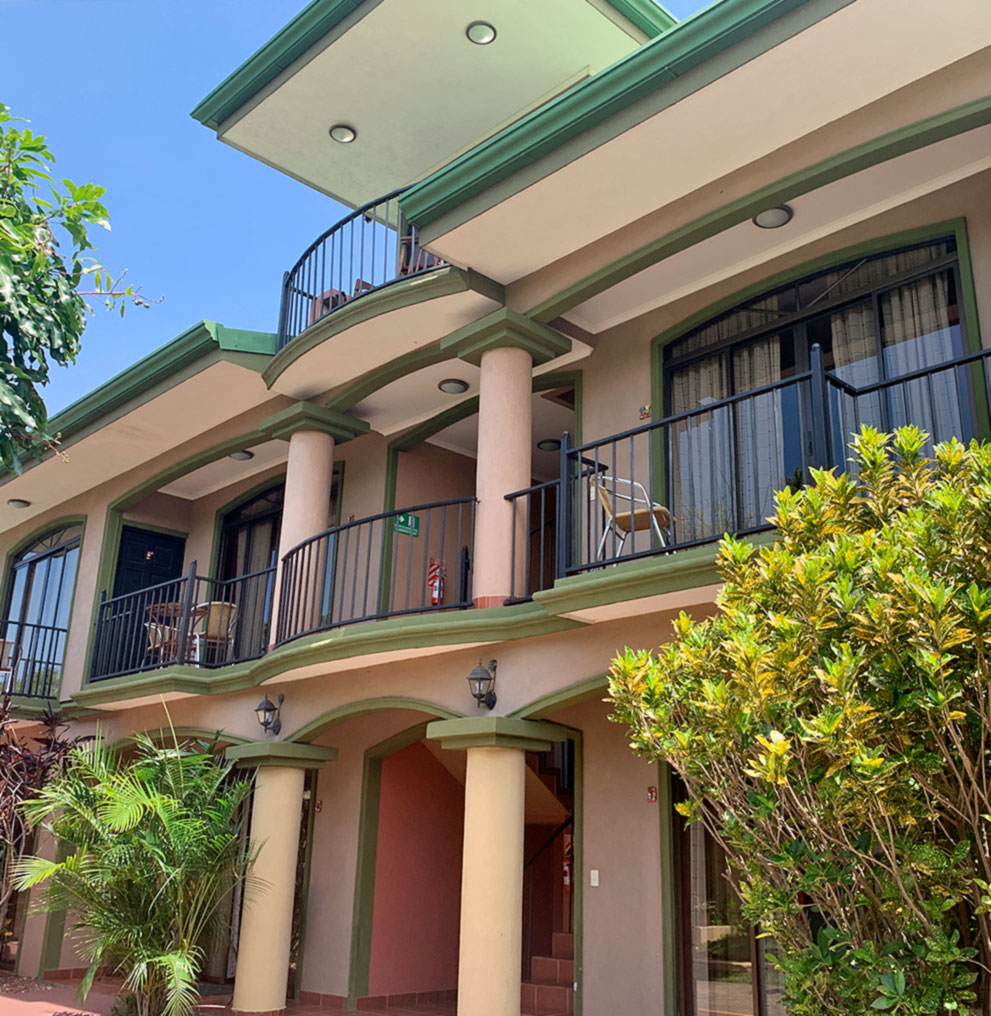 Casa Tropical B&B and Apartments was founded in 2010 in order to provide comfort, relaxation and a family atmosphere to our guests. Being a 100% Costa Rican company we strive to keep our customs and traditions.
Casa Tropical is located in the beautiful little village of San Lorenzo de Flores, of the province of Heredia, Costa Rica, is just 15 minutes from Juan Santamaría International Airport (SJO) and 20 minutes from the city of San José.
We offer three fully-equipped, modern apartments and five additional comfortable and spacious rooms with all the amenities to ensure a pleasant stay. See firsthand how this quaint accommodation got its name by viewing the beautiful vistas of the Barva and Poás volcanoes from our terrace.
Conveniently located, from Casa Tropical you can visit some of the most popular tourist destinations found in this tropical paradise: volcanoes, national parks and some of the most beautiful rain & cloud forests in the world.
We offer free Wi-Fi internet, airport shuttle service, laundry service, a delicious Costa Rican breakfast, and the opportunity to study Spanish at Centro Panamericano de Idiomas (CPI), located close to the apartments. We also offer transportation to all the activities located in the Central Valley, as well as guided tours throughout Costa Rica.
Come stay with us and allow us to help make your stay in Costa Rica an unforgettable experience.